[5 min read]
---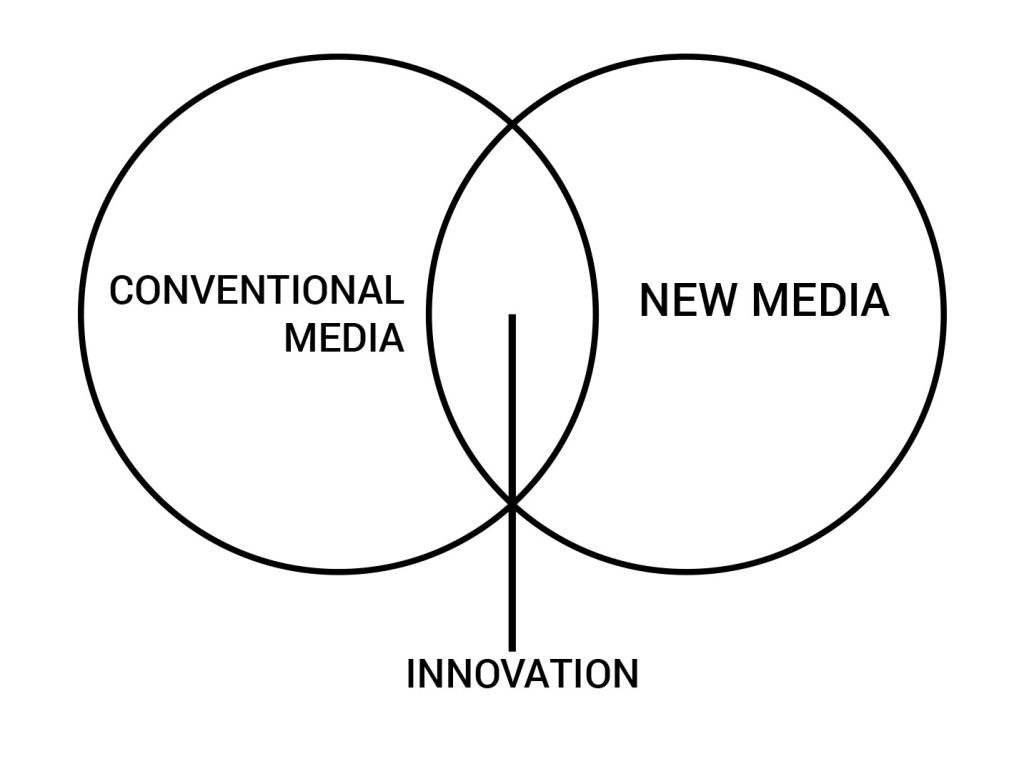 What's the story?
Fauzi Yusoff had conducted New Media & Innovation subject. The subject consists of 70 students from 3 classes @ Tuanku Abdul Rahman University College (TARUC).
The 14 week intensive online learning lesson consists of research, ideation, prototyping and execution of the concepts. The assessments were divided into 3 main section:
A1: An overview studies of New Media & Innovation
On this first assignment, students were able to identify the role of new media & innovation in information.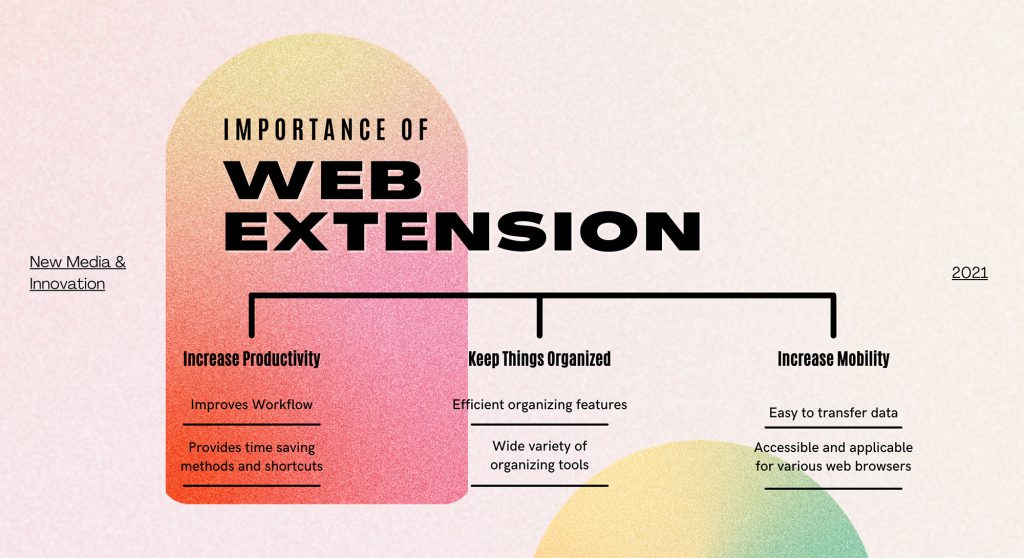 New media nowadays can be understood as the mix between older cultural conventions for data representation, access, and newer conventions of data representation, access, and manipulation. The "old" data are representations of visual reality and human experience, and the "new" data is a numerical data.
A2: Case study on successful example
For the second assignment, students were able to discuss the challenge of innovation in social designed community.
The rise of new media has increased communication between people all over the world which mainly evolving into a new form of innovation because of the Internet. It has allowed people to express themselves through social medias, websites, videos, pictures, and other user-generated media.
A3: The execution of New media & Innovation proposal with MVP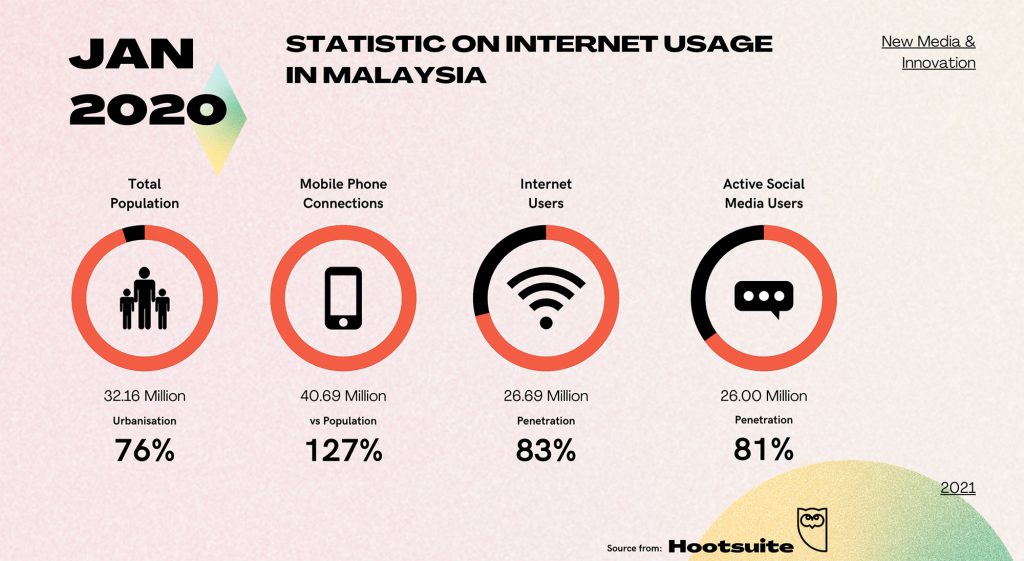 For the final assignment, students were able to apply design innovatively for creative, information and media industry.
They have to identify a problem in the media industry using literature, case study and working prototype to clarify the problem and the solution.
Below is the result from the best students, who successfully came out with an effective solution for the current problem statements. By understanding the increasing of Internet usage among young generation usually during this Covid-19 global pandemic, the data statements had been transform into a working prototype with a profitable business approach.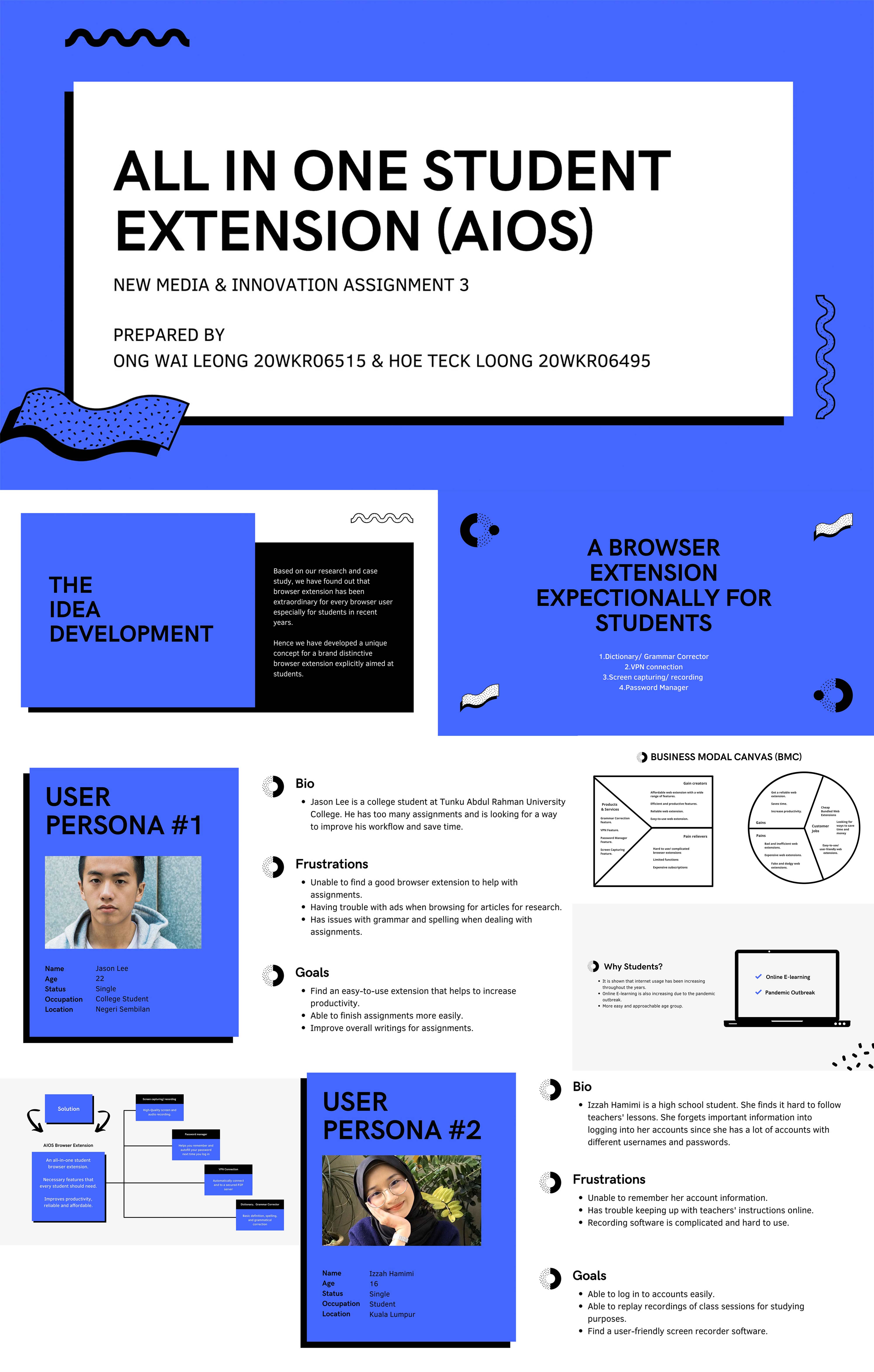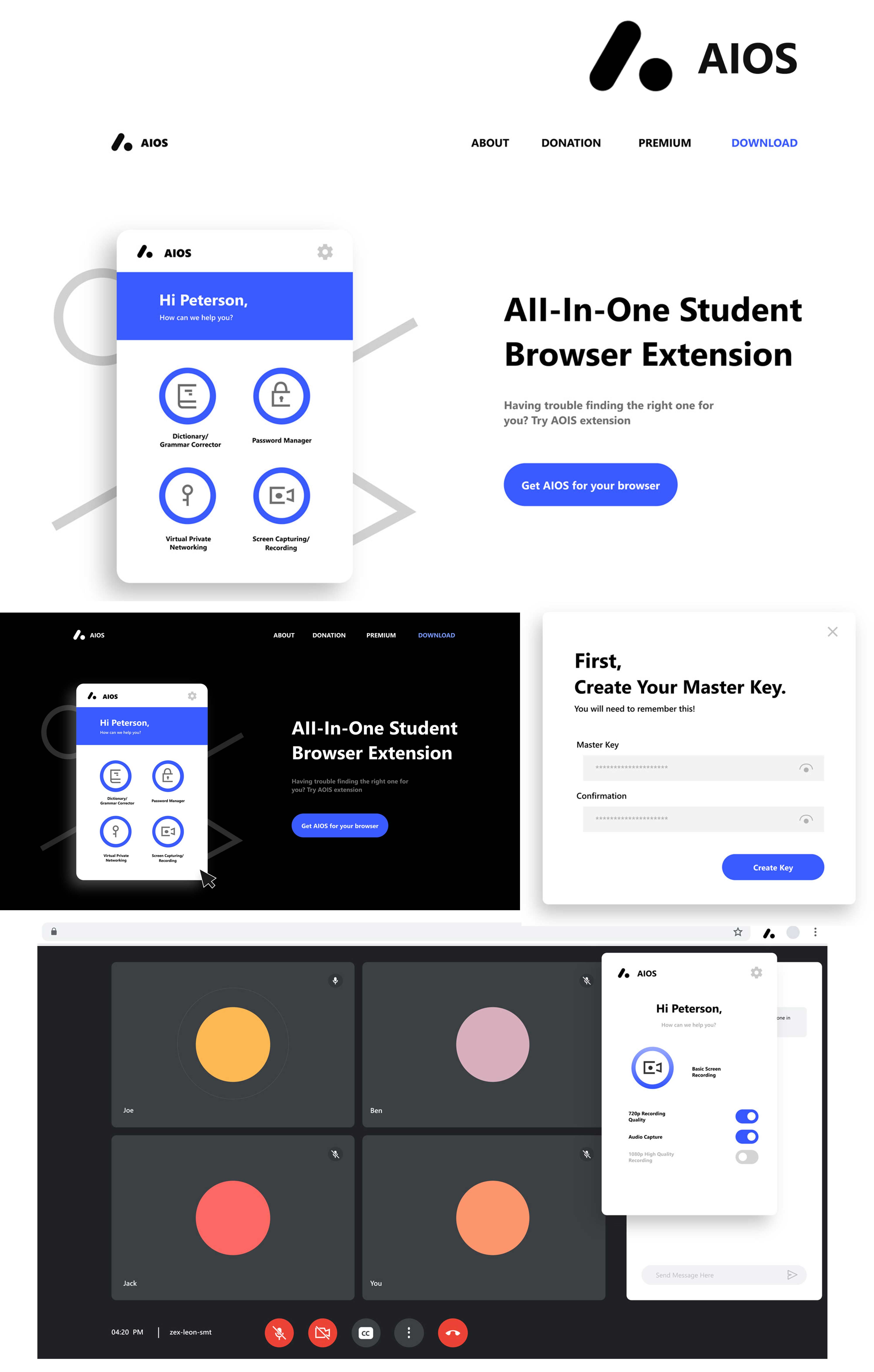 ---
The Conclusion
New media is used to describe content made available using different forms of electronic communication made possible through the use of computer technology. Generally, the phrase new media describes content available on-demand through the Internet.
The user experience had defined on how the technology can evolve simultaneously. With the rapid development of the Internet, many new career paths have emerged. This new phenomenon created a new idea on how people can interact better through effective communication; how business can operate better, save more on production cost (but yet be able to gain more profits), and how innovative ideas can be visualized.
All of this new media wave is evolving through the data analysis from the user experience. As a result, a better solution can be achieved by understanding the prediction of the future trends of data science.
---
HOME > CASE STUDIES > Conceptual Design > Critical Thinking > Image Manipulation > Digital Imaging > Motion Graphics > Type in Motion > New Media