In any forms of communication, the most important part is to understand. Creative communication is a way to connects with your target audience, it's intended to help bring clarity to your marketing through either visual aid and/or other forms of interaction with the viewer.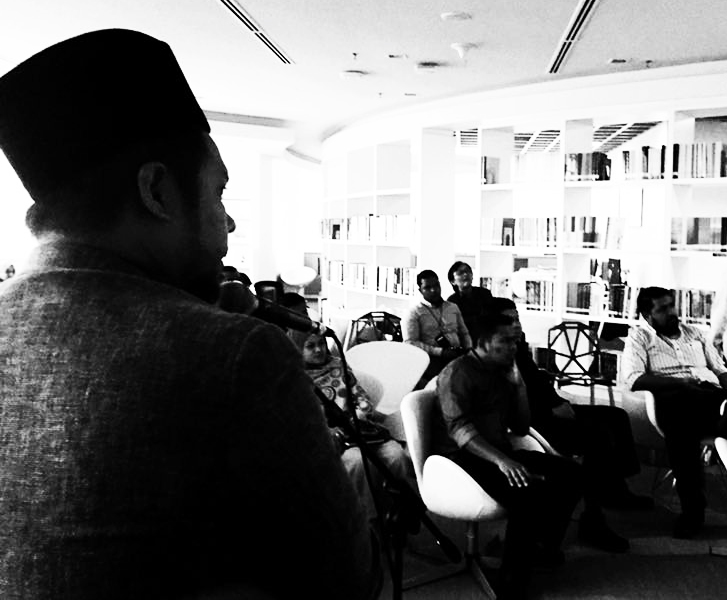 It's more toward educating your target audience as customers by educating them as clients. Once your clients understand, they will come with a better offer. That's where creativity is essential in your communication. It helps differentiate your business from your competitors. Working with various potential partners and associates, the approach of this analysis allows you to identify who to talk to, who you are competing with and what to say, by understanding how communications can be optimized to directly affect the positive outcomes.
---
In a creative busines, once the project briefing is aligned with the execution, anything in between becoming a creative process. Have thought of reviving your business through this creative communication strategy? 
__
Empower your creativity & expand your business.
Make design better. Share this article: