[5 min read]
Nowadays, gaining the trust and loyalty of modern consumers has become more intense than it used to be. With the massive distractions and hectic routine of daily living, consumers are quite picky about what's pop up on their screen. So that's why conventional branding strategies are slowly becoming powerless to gain consumer's attention. Be it an online media platform or on-ground advertising, the marketing trends are evolving based on the consumer's behavior.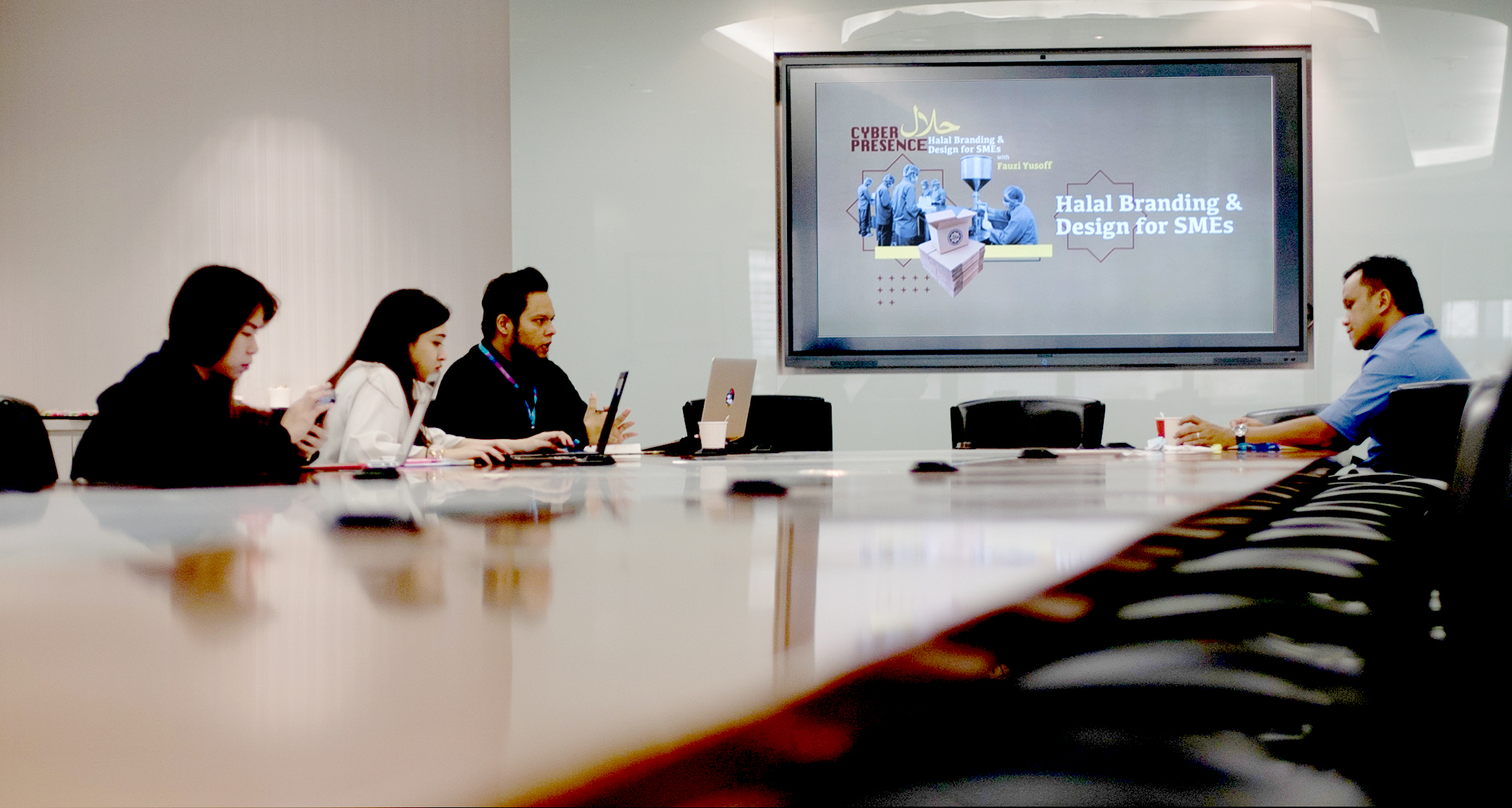 Most of the brands are still considering and concerned about the competition in the marketplace rather than to innovate into a new consumerism experience. It takes more effort to build up brand strategies in the competitive marketplace rather than just follow the current branding & marketing trends.
Let's take this for an example, a brand that is investing in the video ads on Youtube may get a certain amount of brand exposure at a certain time to get their targeted audience to notice about their brand awareness. But to be honest, nobody likes to be interrupted while they are concentrating on watching a video on Youtube right?. So why must brands keep on investing video ads on Youtube? Is there an alternative for the consumer to take their own initiative to hit the video ads' button so that they can gain more information about the video ads? How does the psychology of end-users can be matched with the back-end algorithms?
How can we redefine our brand strategy in this competitive marketplace?

– The answer is to understand the consumer's behaviors.
Here are the 3 main components of brand strategy that have the potential to strengthen your brand positioning into an effective solution.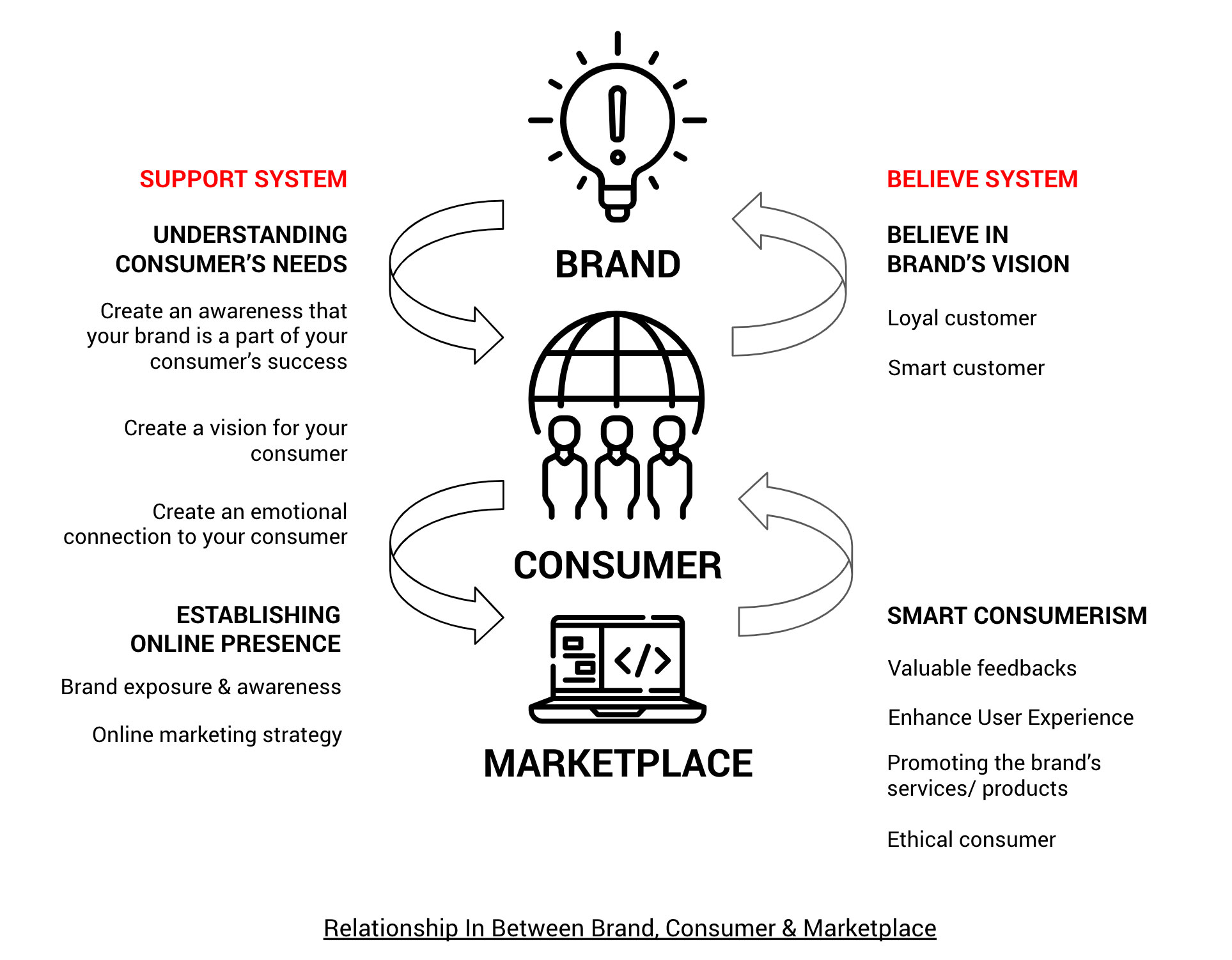 The first step is to establish your brand statements. Your brand statement is to define your brand identity. It describes the purposes of your brands, the attributes it must highlight, and the promise and character it must convey to the targeted audiences. Once you understand your brand identity, the next step is to analyze what does your brand can offer better to the consumers.
Understanding your consumers' needs is one of the best ways to re-position your brand's strategy. Your main mission should focus to create an awareness that your brand is a part of your consumer's success. You need to create a vision for them to believe that your brand is a support system for their success journey.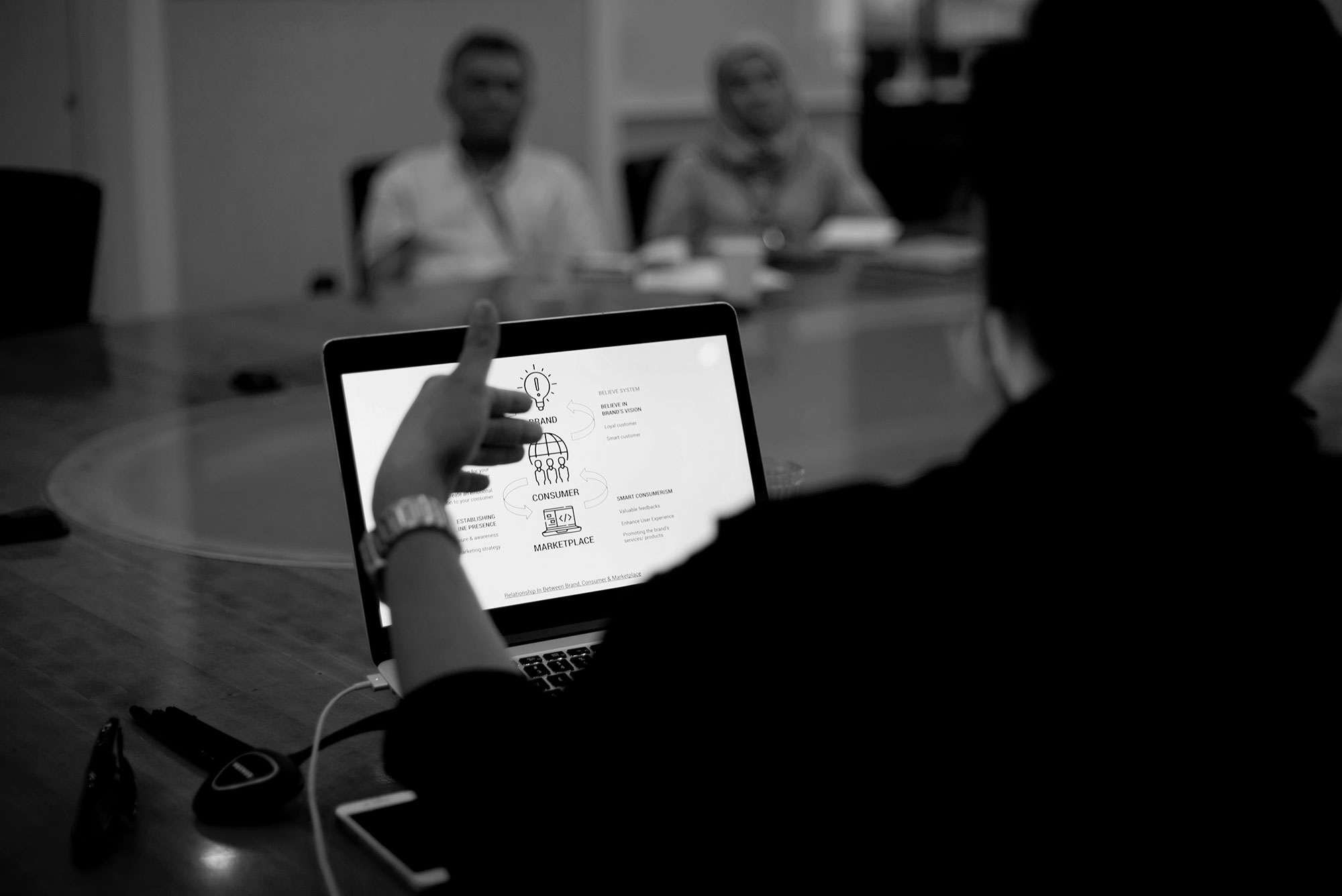 Once you establish 'the believe & support system' relationship, this will lead to an emotional connection in between your brands and your beloved consumers. As long as you take a dedicated responsibility to deliver your brand's identity into an optimum consistency relationship to your consumers' believe system, this support system will lead your regular consumers to become loyal consumers.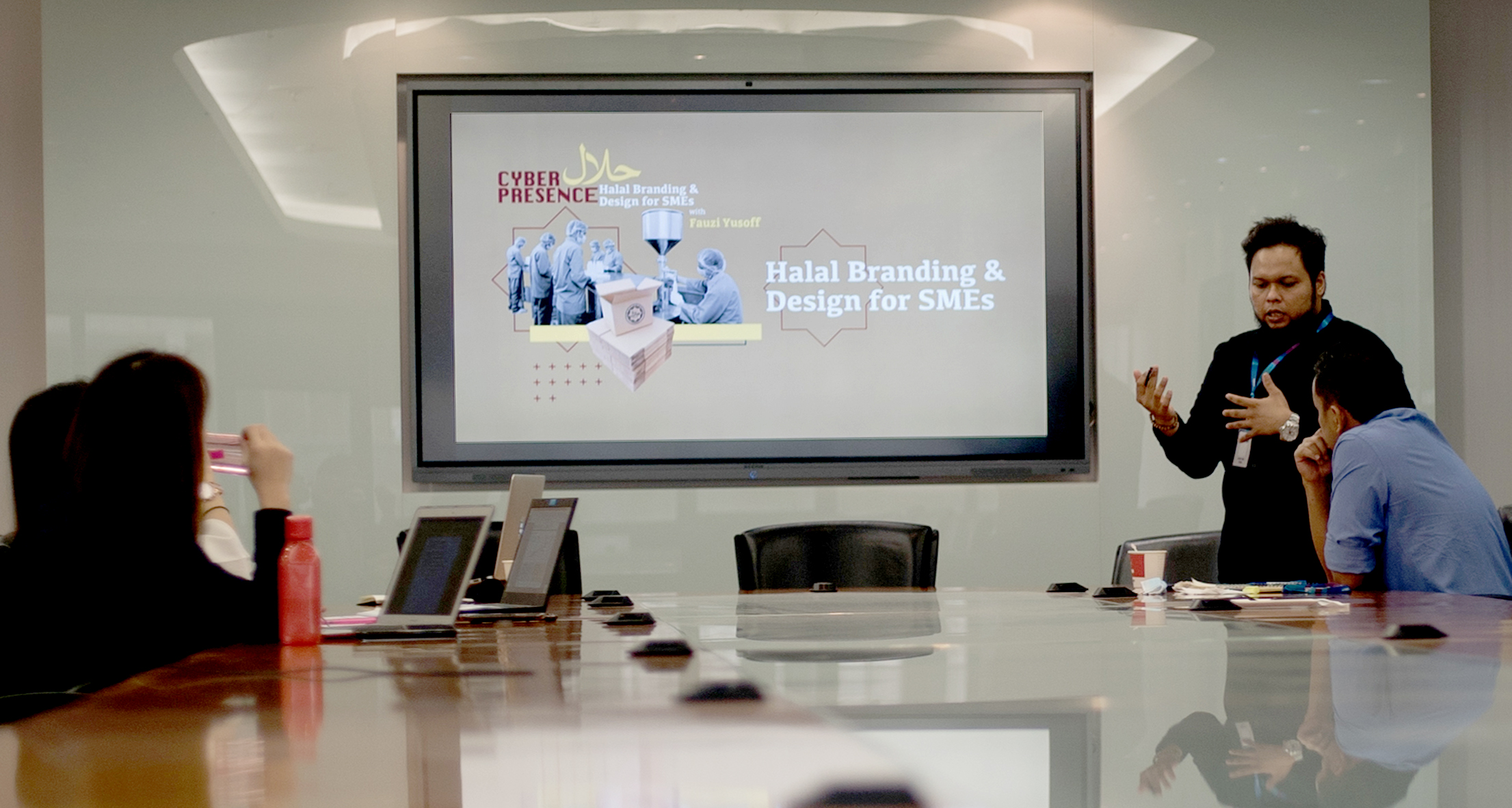 The next step is to identify how to make an effective smart consumerism experience in the marketplace so that your consumers are aware of your brand's identity. You need to create a user journey map to lead your ideal consumers to follow the paths. Create a strategic plan to lead them to give valuable feedback by enhancing the consumer/ user experience in the e-commerce marketplace. Once they're confident with your brands, they are more likely to promote your brands through their own channels. Grant them with rewards by creating something that will lead them to become an ethical consumer. Create a tracking system to link out from the e-commerce marketplace to your own online media platforms.
With the fast pace of information and technology, brands most likely tend to neglect the pattern and behavior of consumerism, especially in the e-commerce marketplace.
Most of the brands just focus on the competition to become number one. In fact, advertising and marketing are no longer rely on eyeballs. It starts with the smart thinking of the consumers who are more aware of researching good information about the brands. That is why you need to strengthen your brand by establishing your online presence (again).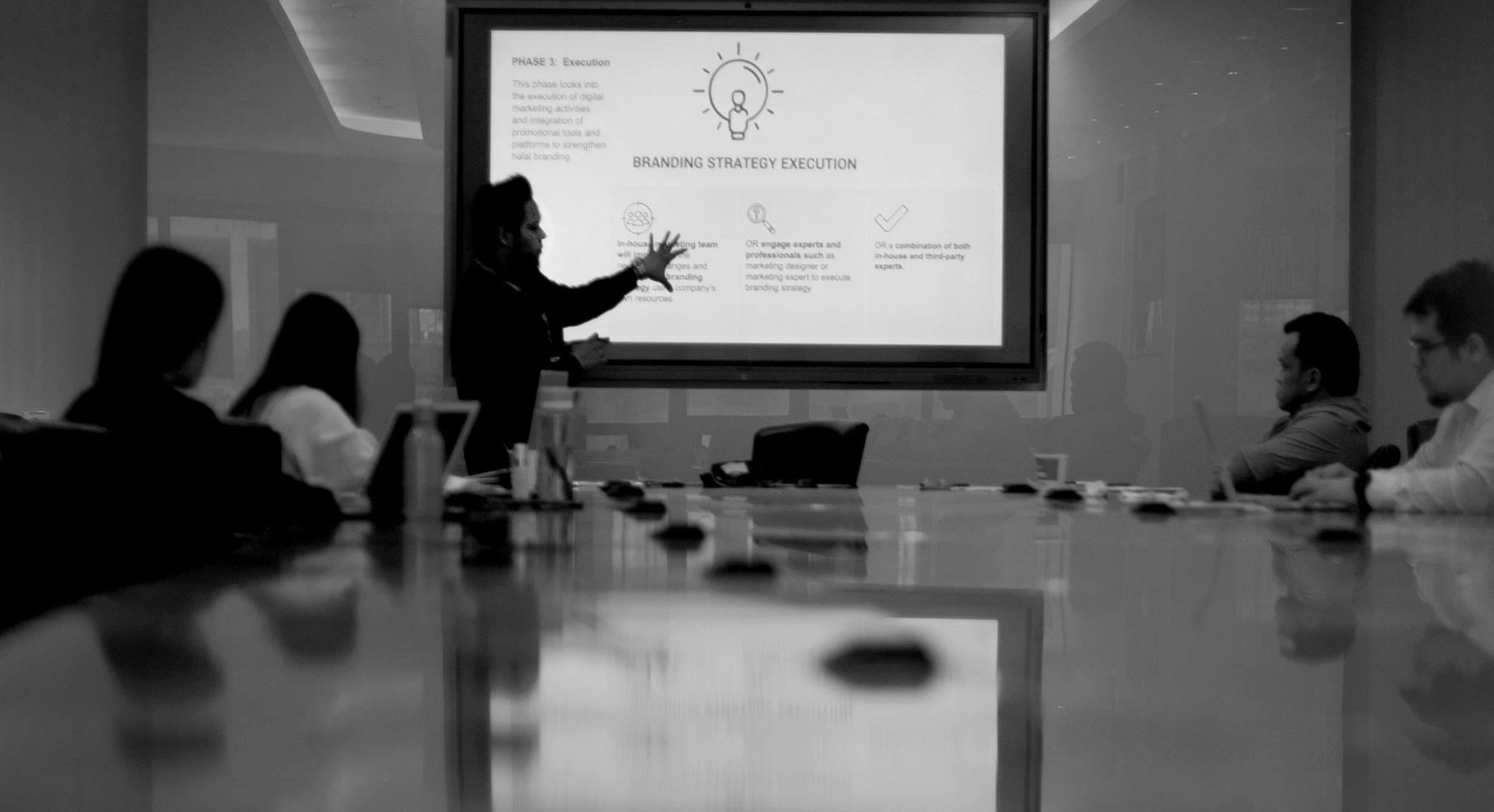 Back to basics, back to your own online platforms. It's about time to improve your own website and SEO for all of your social media platforms by improving and implementing your new redefined branding strategies.
Stop competing to become number one in the e-commerce marketplace and start to develop new trends on your own platforms. Create a new brand exposure that will attract more opportunities for your consumers to invest in your brands. It's time to innovate, it's time to develop smart consumerism by educating them with facts & findings, creativity & smart thinking. Reach out from within.
---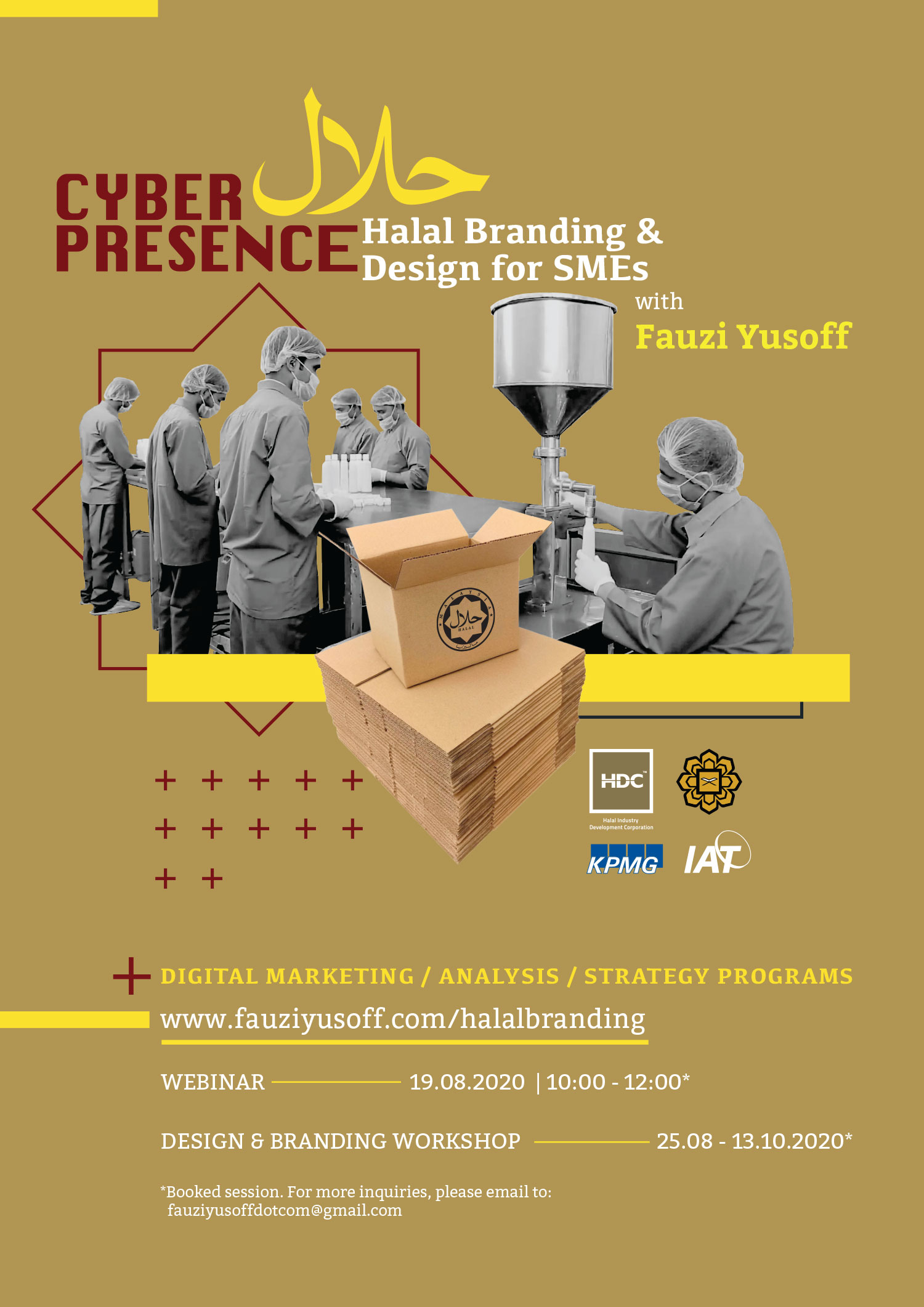 Smart Consumerism is an insight of Fauzi Yusoff's facts & findings from his branding workshop for HDC Global conducted by KPMG Malaysia. This workshop series was held for Top 10 selected SMEs by HDC Global in order to have a new specific branding strategy to penetrate the recent market.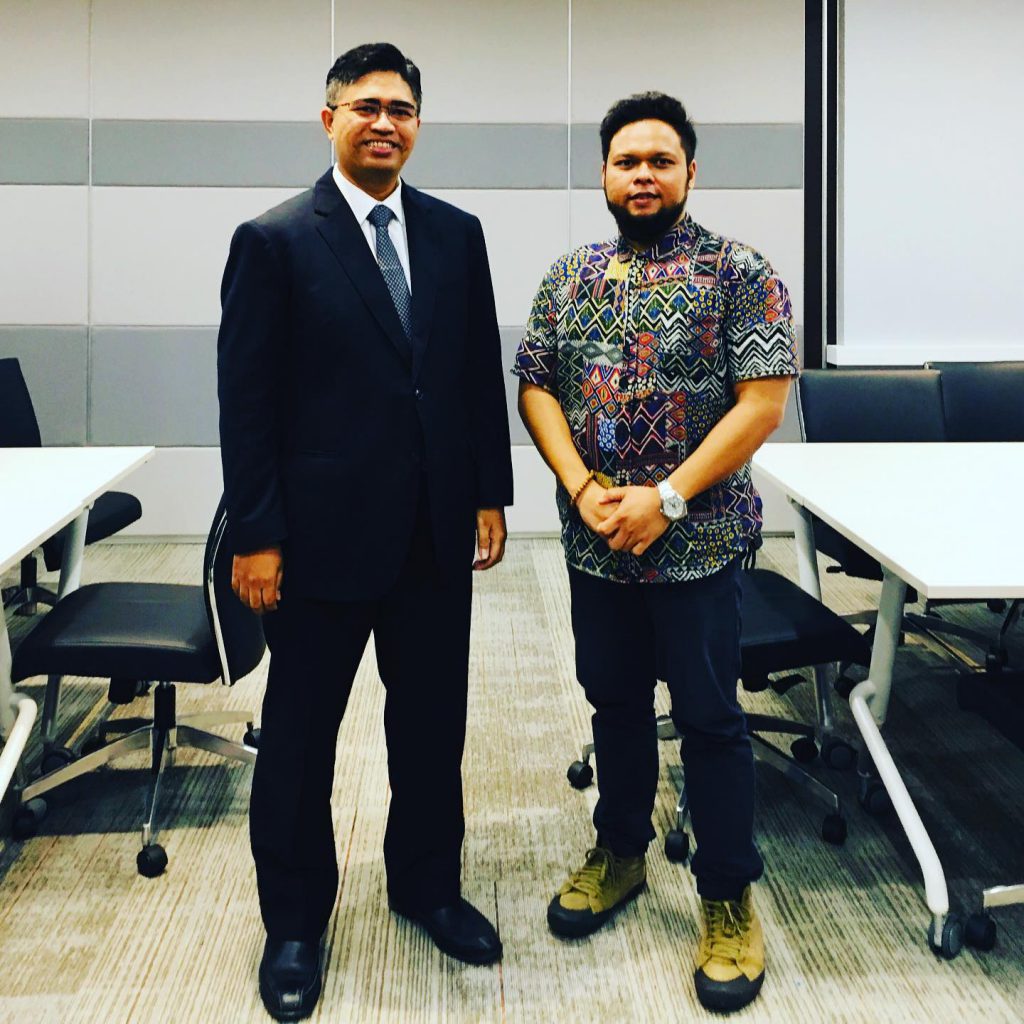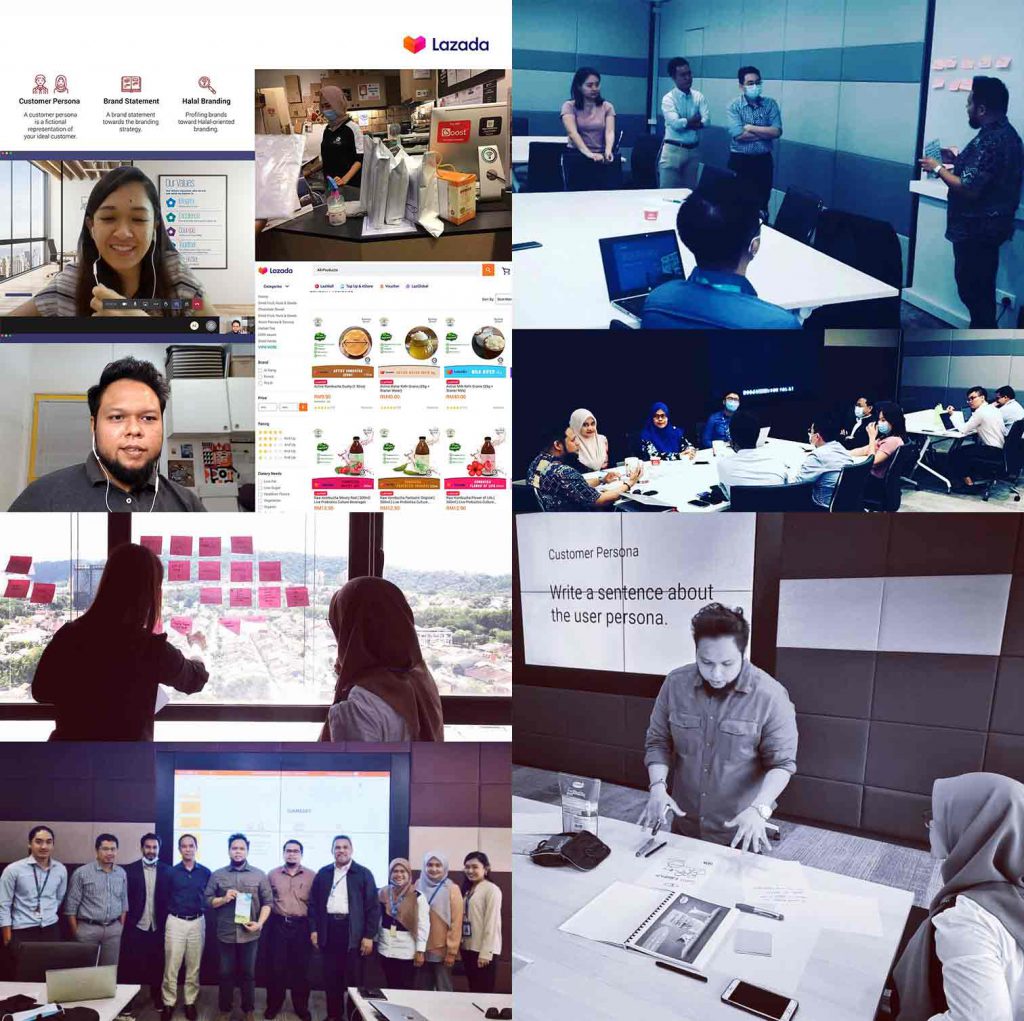 __
Empower your creativity & expand your business.
Make design better. Share this article: