[5 min read]
---
What's the story?
Fauzi Yusoff had conducted Image Manipulation subject. The subject consists of 160 students, both in lecture and practical classes from Tuanku Abdul Rahman University College (TARUC). All of the students are fresh grads from their secondary school (S.P.M)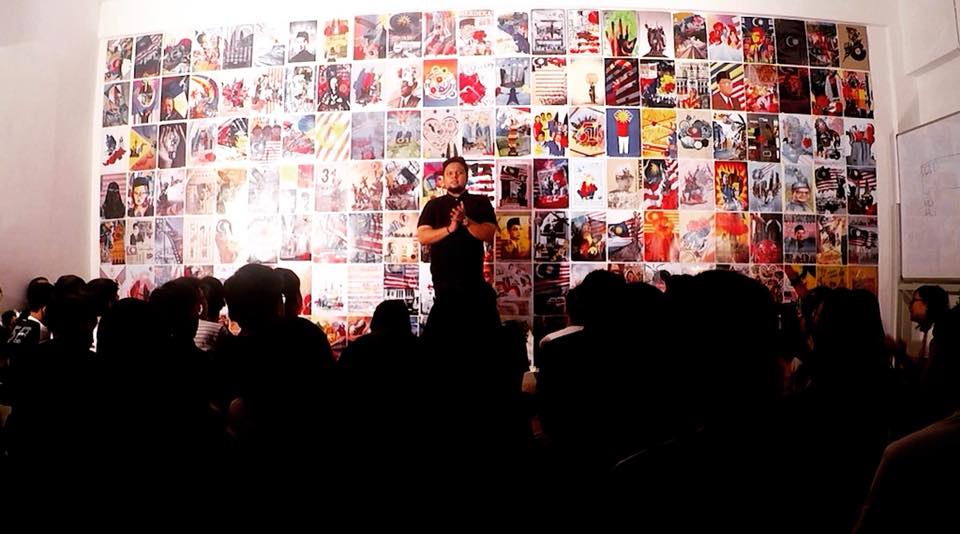 What is Image Manipulation?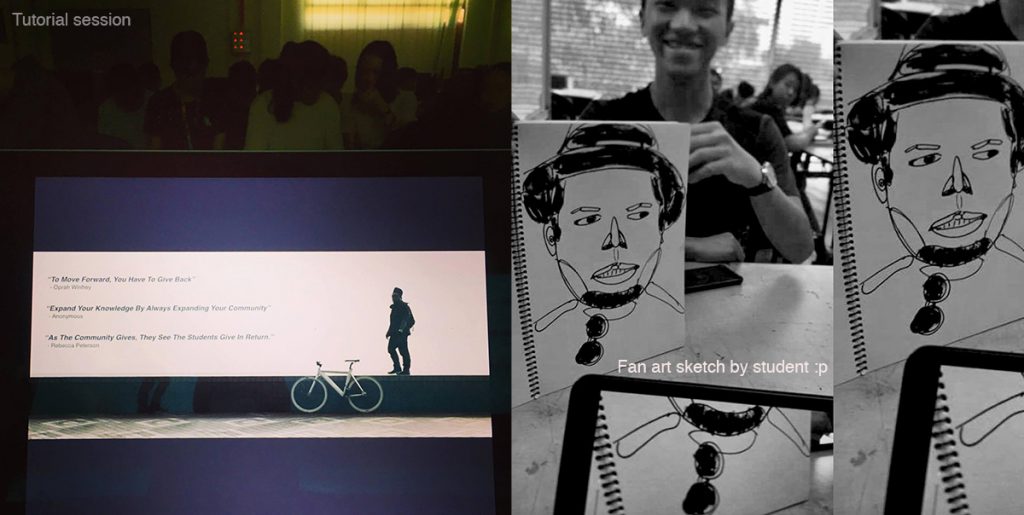 Image Manipulation involves transforming or altering a photograph using various methods and techniques to achieve desired results. Some photo manipulations are considered skillful artwork because it involves the creation of unique images and in some instances, signature expressions of art by photographic artists.
There are a number of software applications available for digital image manipulation, ranging from professional applications to very basic imaging software for casual users. — Wikipedia
---
The results of idea transformation:

From conventional arts into digital arts, the most exciting challenge on this subject is to educate and transform the secondary school students into the exposure of digital art learning.
Even though most students nowadays already exposed to technology during their childhood, somehow the fundamental of learning in digital arts & media within a university's syllabus is still a formal education prerequisite.
Back in the school, there were "Pendidikan Seni" subjects. Within that learning experience, students are able to practice the basic fundamental and it's time to brush up their art direction's skills into a digital platform.
Below is the case study on how the learning process been made:
CASE STUDIES #1
This is the first assignment entitled "Self-Titled". Students were given the freedom to express their own individuality and reflect their personality into digital art self-expression. The main idea is to build up self-confidence and discover their interest. The idea of this self-expression is known as #selfreflect 
CASE STUDIES #2
From the #selfreflect, students were given ideas on how they see their connection towards where they are at the moment. Through the city, they are sharing the same environment, culture and more. On this Assignment #2 entitled "Parallax City", student were able to express their point of view as #socialreflect


PARALLAX CITY
___
Parallax is a displacement or difference in the apparent position of an object viewed along two different lines of sight, and is measured by the angle or semi-angle of inclination between those two lines.
CASE STUDIES #3
From the #selfreflect to #socialreflect, students were given the final assignment to celebrate the unity of nation diversity on their final assignment entitled "Sayangi Malaysia Ku". This assignment is in conjunction with Malaysia Independence Day "Merdeka" . During the "Merdeka" festive month, they were doing research and finalizing their works before the mini-exhibition showcase.

---
The Conclusion
Technologies had taught us how to evolve within time. As we grow up, we adapt the learning experience and apply to our lifestyle. That's why it's important to value our childhood experience, not just because it helped us to discover our potentials but it also building up our personality. From the #selfreflect to #socialreflect we are shaped based on what we love.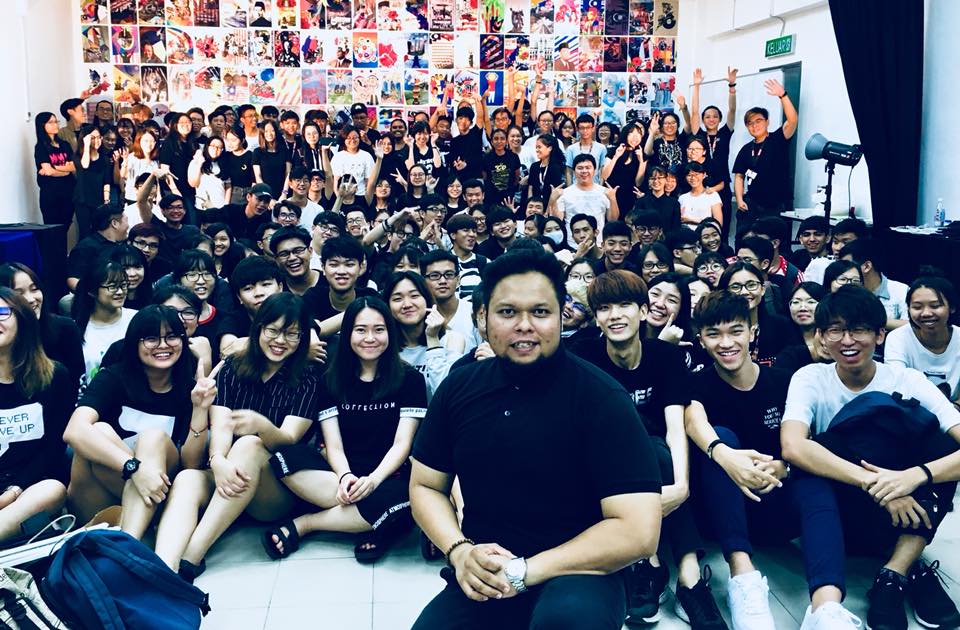 ---
HOME > CASE STUDIES > Conceptual Design > Critical Thinking > Image Manipulation > Digital Imaging > Motion Graphics > New Media