Fauzi Yusoff is a director & design consultant based in Kuala Lumpur, Malaysia.
He's specializing in creative direction & design consultancy to helps clients in visualizing ideas and transforms the strategies into design aesthetics for the user experience
---
Idea & Thought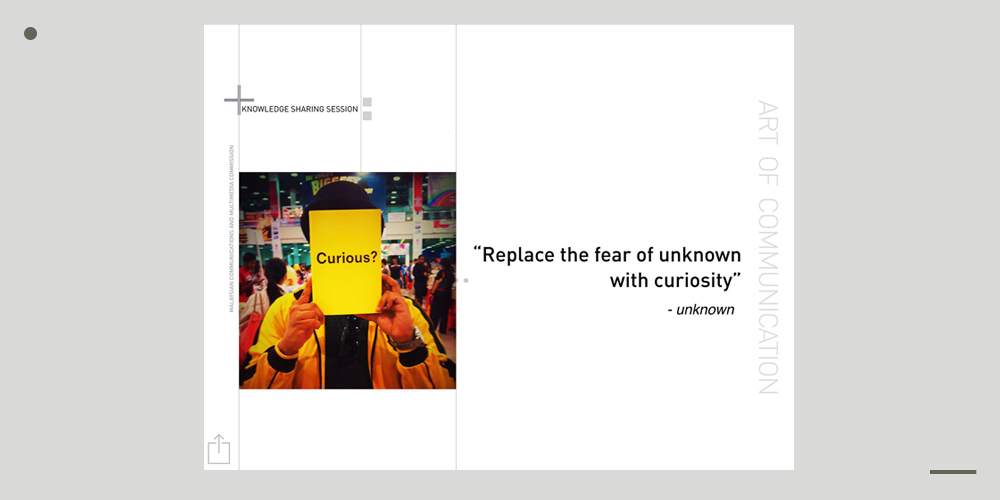 Creative Communication
In any forms of communication, the most important part is to understand. Creative communication is a way to connects with your target
Read more.