[5 min read]
Introduction
The web is a rapidly evolving multi-faceted medium that is an integral component of contemporary communication. This course focuses on the fundamental concepts and practices of web design and production. Students will gain understanding of network concepts, web planning processes, design fundamentals, core technologies and tools through the production of their own working web site and related research activities.
Identify, critique and utilize appropriate web conventions.
Develop a responsive website employing globally accepted website standards, mark-up languages and client-side scripting.
Develop innovative design solutions using best practices with web technologies.
Demonstrate knowledge in conducting research and analysis, and clearly communicate a rationale for design decisions.
The Process
The process
Copywriting
Flowchart
Wireframe
Sketches
Lo-fidelity Wireframe
Hi-fidelity Wireframe
Assignment 1
Assignment 1
Assignment 2
Assignment 2
Assignment 3
Assignment 3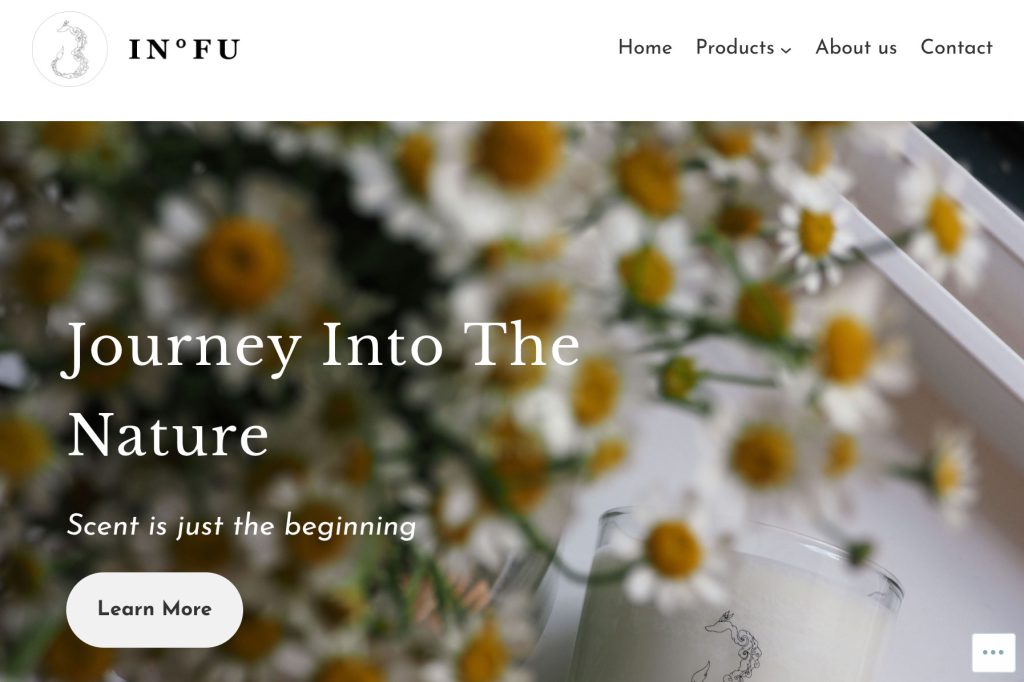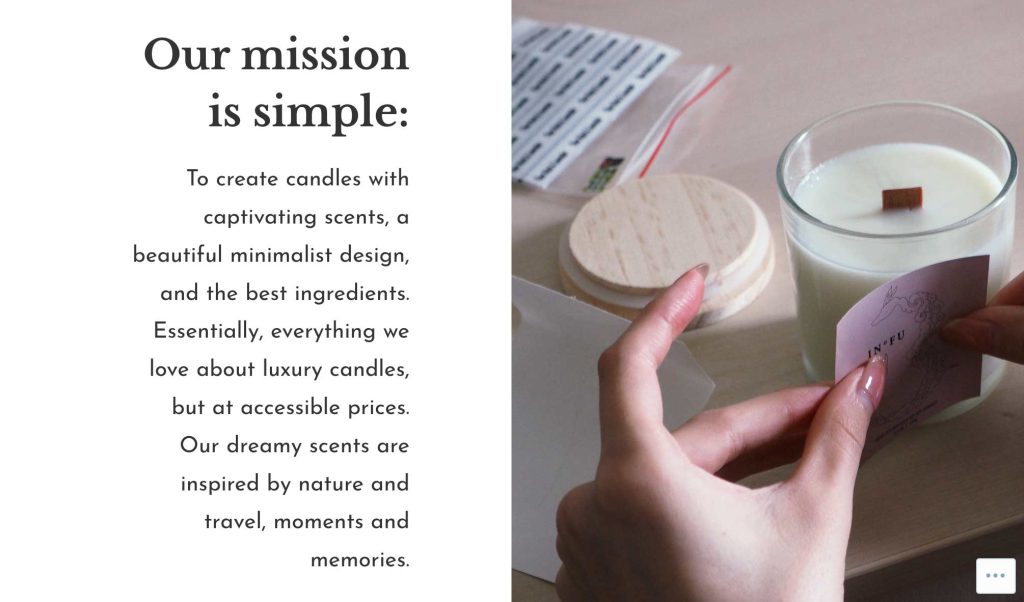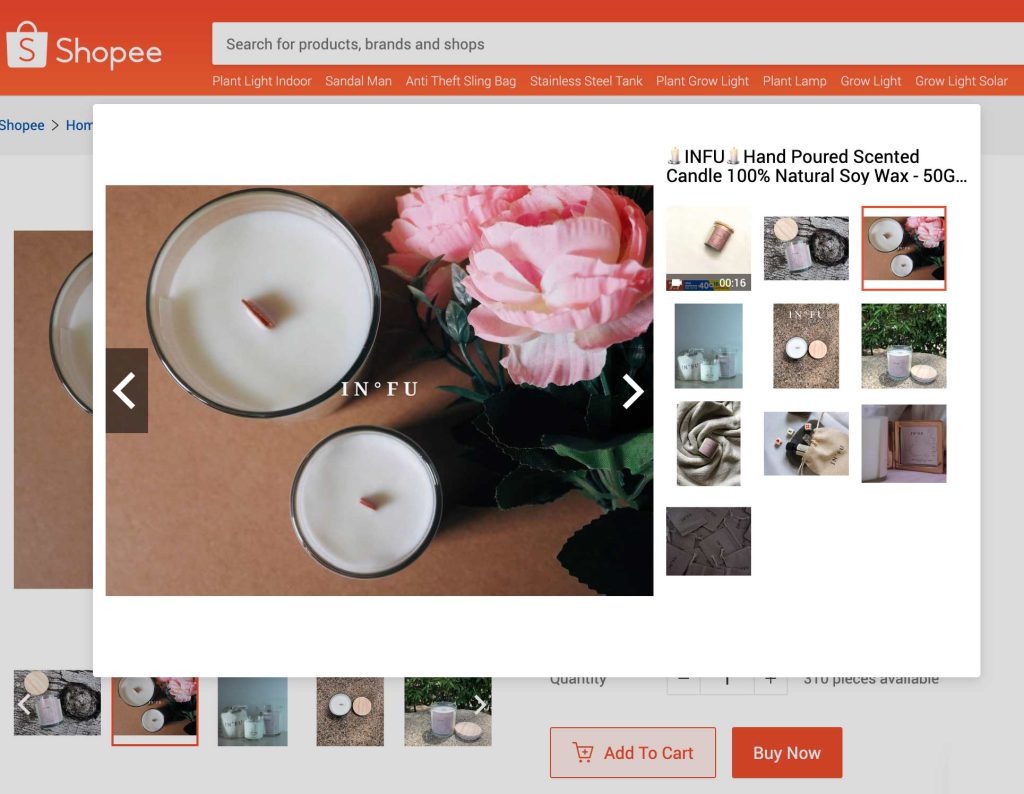 View more of students' works:
Summary
Summary