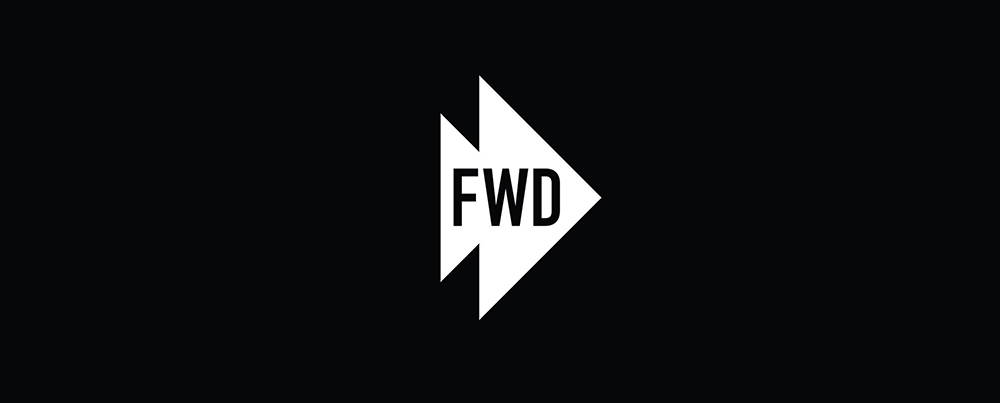 Project: FWD / #moveFWD
Client: X Forward Management
Year: 2015 – 2020
Job description: Branding, Advertising Campaigns, Events Management, Graphic & Visual Contents
Summary:
#moveFWD is an ongoing advertising campaign for X Forward Management. The main goal is to create brand awareness for their target markets. The approached started when the clients decided to create a combination concept of music, fashion & lifestyle.
The brand image started to grow from a small scale into a medium scale within 2 years. Towards 5 years campaigns, #moveFWD had expanding into a bigger scale of events featuring International DJs and Fashion Designers.
The brand is looking forward to expanding the campaigns into a new direction in Year 2020 to focus on the South East Asian markets.
Below this is some parts of the visual graphics development:
---
---
---
FEATURED WORKS:

REKANEGARA | TERANG HATI | YELLOW BOOT | FWD