Transform the experience into knowledge.
_
In 2015, Fauzi Yusoff started to focus more on his exploration of discovering the effectiveness of education systems towards the creative industries. Throughout a decade in creative industries, one thing he's realized is that after completing one project to another, he'd keep on repeating the same process. Thus, he decided to transform the experience into knowledge.
He wants to focus his energy on building up creativity into innovative solutions. In order to evolve, he has to generate a new loop. Create, Share & Inspire.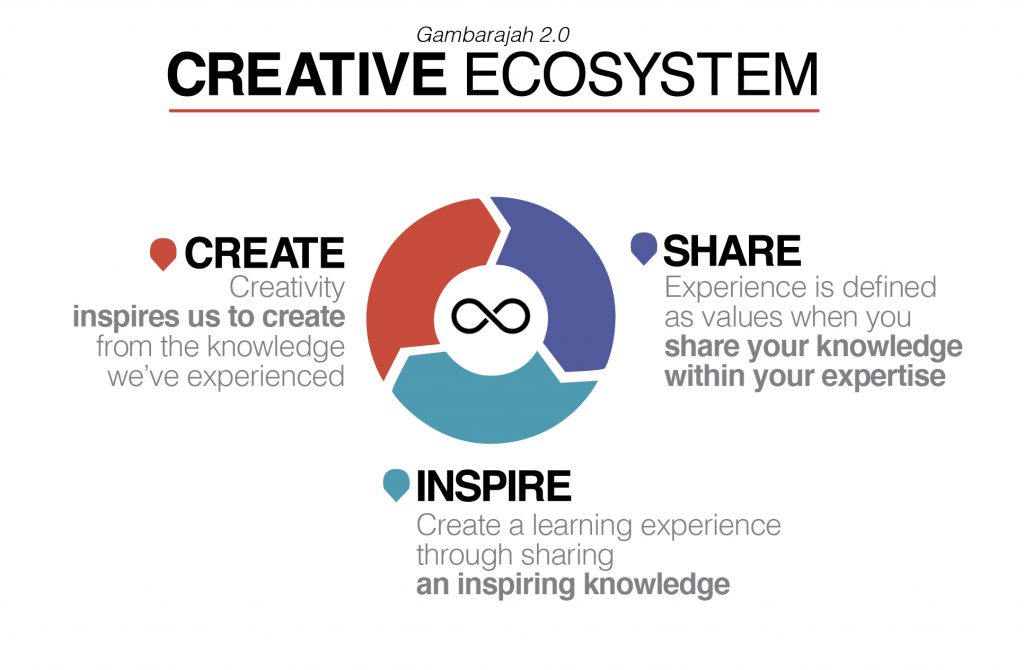 _
Through pursuing his personal research and development about new media & aesthetics in Malaysia's education system; currently, he's doing a part-time lecturing in Tuanku Abdul Rahman University College as a focus of his future target market research in education & creative economy.
"Expand Your Knowledge by Always Expanding Your Community"
– Anonymous
"As The Community Gives, They See The Students Give in Return"
– Anonymous
Click on the links below for more info about the current subjects' case studies:
[ COMING SOON ]